Too Early for Forecast, but Not Too Early to Prepare for Florence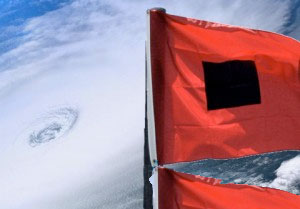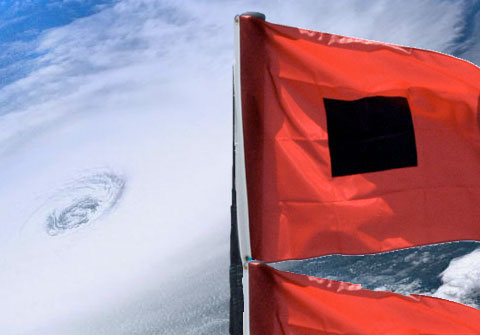 It is too early to know where Tropical Storm Florence is going to track, but it is never too early to prepare. If you live or own property in an area susceptible to hurricanes, you need to start preparing now.
Start preparing now and be ready just in case Florence approaches. Always stay informed and watch local media or the National Weather Service for updates on the storm.