Pest Problems After Storms and Other Disasters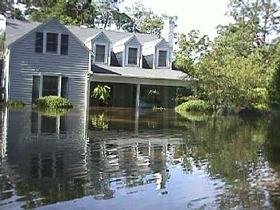 Hurricanes, heavy storms, tornadoes, and other similar natural disasters can lead to problems with a variety of insects and vertebrate pests which may become unwelcome guests in and around our homes and disrupt clean-up and repairs.
Other pests may present problems years later if repairs were not completed properly. The type and extent of pest problems depends in part on the time of year and the seasonal cycle of pest activity. The Entomology portal offers information on how to deal with these pests.
Read the full article: